Truth In Equity Presents
The Consumer's Guide to Mortgage Acceleration
Paying off your mortgage on-time is easy, but it's also incredibly expensive. The amount of interest you pay is exorbitant, and let's face it, we would all rather have extra money at our disposal. By answering a few easy questions before downloading our free eBook, you're starting your journey to understanding a whole new way of banking and borrowing.
"Just do it… Truth in Equity made it possible for us to keep more of our money."
-Diana & Tom Johnson, Members Since 2013
Click the button below & fill out the profile to receive your free copy!
Insights About Banks and Mortgage Acceleration
How does a HELOC work? A timeless Step by Step Process to Follow!
3 Simple Hacks to Pay off your Mortgage | Truth In Equity Optimization
Featured On
Industry experts agree Equity Optimization provides the easiest path to saving on interest payments and paying off mortgages quickly.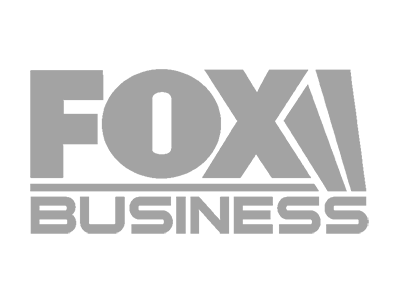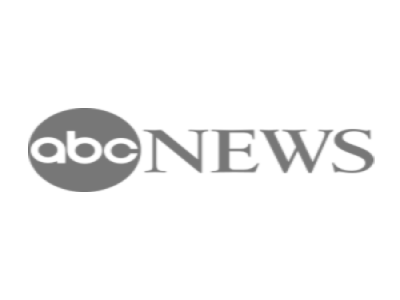 HIGHLIGHTS OF THE PROGRAM

HOW DOES IT WORK
Equity Optimization is easy to understand because the math is so simple. But, like most things, the devil is in the details. The traditional mortgage structure isn't wrong, it's just inadequate.

INTEREST % vs INTEREST $
Does the interest rate dictate interest costs or is the balance the villain? Is interest on a conventional mortgage compounded and front-loaded? You'll learn the truth in the TIE primer.

CHOOSING A PROVIDER
If you are going to implement Equity Optimization how are you going to do it? On your own or with help? Will the internet be your guide or will you hire someone with the knowledge and expertise? Choose wisely to ensure optimal safety and results.
ABOUT THE AUTHOR
Bill is a consumer advocate and veteran mortgage professional who has become a critic of the traditional banking system. His own business, Truth In Equity focuses on educating and empowering homeowners so they can make smarter choices about debt management and employ an innovative financial strategy; Equity Optimization. Bill believes the economic landscape of this country would look entirely different if just 50% of America's homeowners practiced Equity Optimization strategies to get more out of what they own and what they earn in Day Hour Minute Second
You've Come This Far, So You're Obviously Interested.
Click the image below to book an appointment.