The Definitive Guide to Pay Off Your Mortgage in 5-7 Years
Download Your Free E-Book To Learn How You Can Pay Your Mortgage in 5-7 Years. This E-Book is a complete guide that can also help you understand whether HELOC is the right choice for you To pay off your mortgage or not.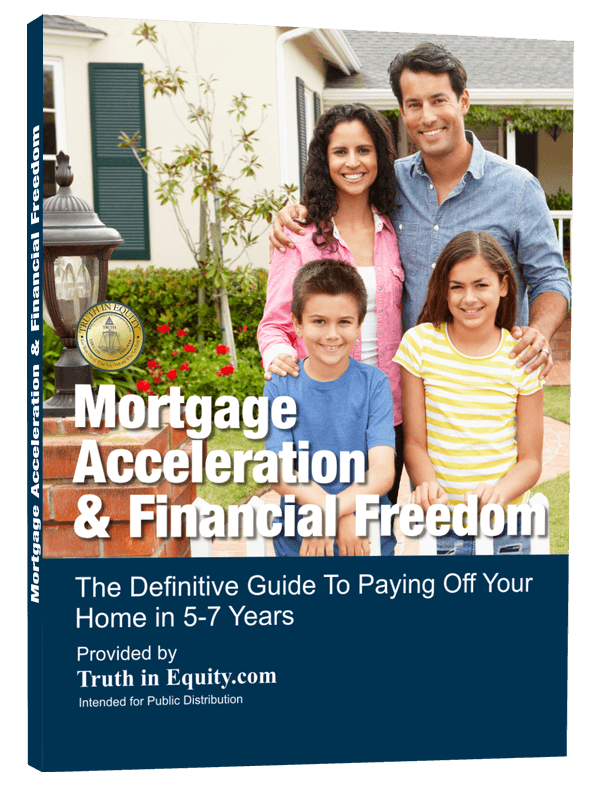 Provide the following and receive your free eBook.
Are you interested In paying off your mortgage Faster?
Schedule Your FREE one-to-one meeting with our Financial expert To Determine Your Debt-Free Date.