A Free Guide to Paying Off Your Mortgage in 5-7 Years
Download Your Free E-Book to learn how mortgage acceleration can help you pay off your mortgage in just 5-7 Years. This E-Book was designed to explain the program and to help you decide whether mortgage acceleration is the right choice for you.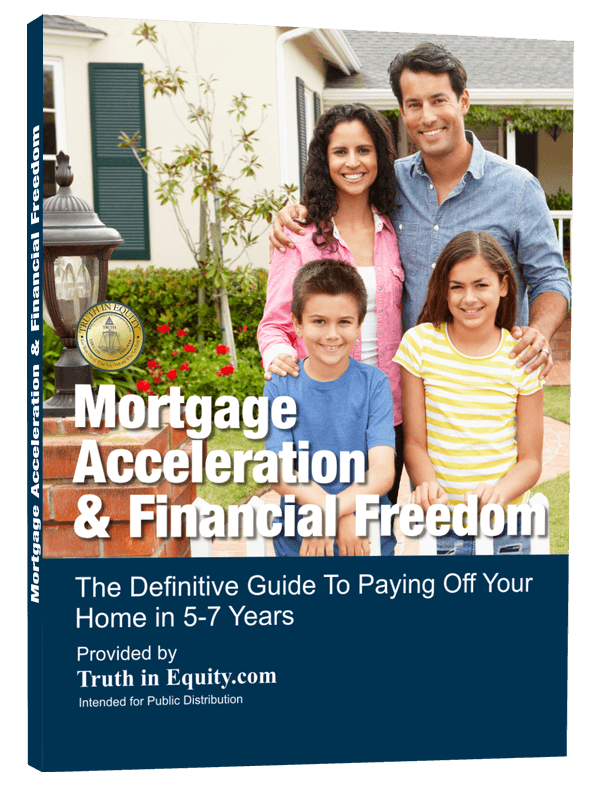 Provide the following and receive your free eBook.
Are you interested In paying off your mortgage in only 5-7 Years?
Schedule your FREE one-on-one meeting with a financial strategist to find out how.