Get More Out of What You Own and Earn
Learn:  "Equity Optimization" and beat the banks.
Please tell us where to send your free E-Book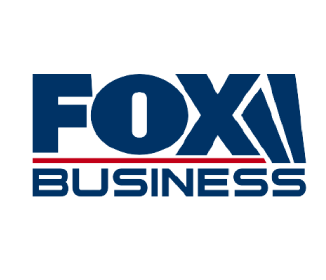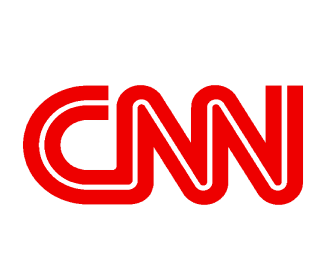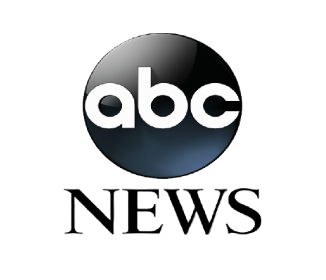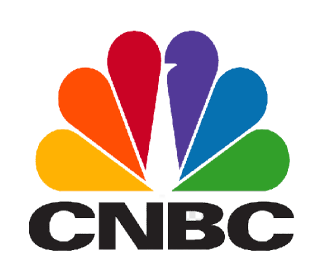 Here's the hard-to-swallow truth:
A traditional mortgage lets your bank suck tens of thousands of dollars out of your pocket every year.
Are you on a fixed 15 or 30-year mortgage?
Been making payments for a few years?
And Barely making a dent in the principal?
You're paying DOUBLE (or more) than the closing price to own your own home! You could be using that extra money to: Send your kids to the college they wish they could go to (if only you could afford it), plan for your upcoming retirement (without banking on social security), or perhaps take a multi-country European vacation (yes, one of our clients did this for their 50th birthday with the money they saved). But to do this, you need a new mortgage model… We'll show you how to get control of your financial future instead of losing large sums of your wealth to mortgage companies and banks getting rich at your expense.
How To Rapidly Own Your Home In a Handful of Years
You already know that paying a little extra toward your principal results in lower interest payments, but what you didn't know is… You can use 100% of your income to pay down huge chunks of your principal while still having enough money for expenses, bills, and lifestyle comforts.
You already know that paying a little extra toward your principal results in lower interest payments, but what you didn't know is… You can use 100% of your income to pay down huge chunks of your principal while still having enough money for expenses, bills, and lifestyle comforts.
How? By using a home equity line of credit (HELOC). A HELOC leverages your home's equity and current income to slash your principal month after month, making your money work for you, not your lender. ​​You may have heard of this strategy before and thought it ​sounded a little…
"Too good to be true".  But we'll tell you right now… It works. And we're about to show you proof that it works from real people who have used it to gain more freedom, more purchasing power, and more control over their finances long-term.
This List is NOT a Testament To Our Success; It's a Testament To Their Success
Trust Pilot misleads people Truth In Equity doesn't I looked up Truth In Equity's Trust Pilot Reviews and conducted a DEEP DIVE into the company. The first thing I noticed is Trust Pilot is disparaging Truth In Equity for not displaying recent reviews. I inquired about this condition with the C.O.O. David Welles and apparently if you try to discontinue paying Trust Pilot and want to un enroll, Trust Pilot will display a notice on the account. I do not agree with how Trust Pilot misleads readers and Im glad I spoke with not only several Truth In Equity professionals but I also contacted many of Truth In Equity's past clients via Truth In Equity's website. Thats right, you can contact Truth In Equity clients. Who does that? No one. Truth In Equity is Transparent, professional and efficient. Im glad I took the time to conduct my due diligence.
Gerald B Hawking
June 19, 2021.
Truth In Equity will BLOW YOUR MIND Truth In Equity in my book should be the ONLY company to offer financial services. Bill Westrom, David Welles, Diana Ferreyra and the rest of the Team are the most knowledgeable, trustworthy, understanding and efficient Financial Professionals I have ever had the pleasure of dealing with in my 53 years of living on Earth. I should have done this decades ago. What a relief these folks are. I have received an education of a lifetime and I tell everyone I come in contact with about Truth In Equity. Best service. Best information. Best results. Mind Blowing !!!!
You have to do this NOW I have never experienced a more efficient, honest and transparent company/service. From beginning to end, David Welles was responsive, detailed, efficient and caring. I am well on my way to becoming LEAN, LIQUID and INDEPENDENT. I am excited, impressed and confident. I wish I knew about this 20 years ago.
Great experience and outcome! Bill provided excellent guidance and recommendations on how to be successful with the program. He always got back to me in a timely manner to answer questions. He stayed in touch and periodically checked in regarding my progress until I finish the program. I am happy with the process and experience.
The real way to use banks. It's an education. A big thing for me was not asking to change our lifestyle or savings habits to accomplish the goal. It's making your excess money work smarter and teaching you to think like a banker. Don't pass up this opportunity achieve financial freedom. You'll wish you started sooner!
Adam Kasel
April 11, 2021.
Bill has been so helpful as we are getting started on our journey to pay off our mortgage in 5-7 years. I first heard of Bill and had a conversation with him about 5 years ago and when I reached back out to him, he remembered me and was willing to work with us again. Bill has helped us get started and I'm excited to continue working with him!
Thomas Fello
April 9, 2021.
Finally its happening I am just starting the program this month even though I have been interested for 6 years. That was the first time I talked with Bill Westrom. He was very helpful and knowledgeable. He never pushed the issue but was always there to assist and recommend people and ways to try and make this program happen. I just wasn't financially ready Fortunately I finally was able start my program with the guidance of Bill. I must have called or texted or emailed a million times with question after question. Bill was able to help me feel confident with the process. I feel a tremendous amount of excitement and confidence and am grateful Bill will be there always ready to assist and guide me through the whole process. I really feel this is a life changing time and I am so eager continue down my newly started path to mortgage freedom. When I made my first substantial payment towards the principal of my mortgage loan I felt proud and relieved that I continued to work towards starting the TIE program. Thanks Bill for sticking with me
Gene and Lee ann Harris
January 25, 2021.
My wife and I were very pleased with Diana and are ready to get started.
Working with Laurie Laurie is always very punctual about getting back to me, which I appreciate. She is always willing to set up a phone call or Zoom whenever I have questions.
Emmanuel
January 13, 2021.
My goals are my financial Strategist goals. Hello there, let me start by saying thanks to Laurie Giwoyna from Truth In Equity. She is the best financial Strategist. She was a big help during the process of getting the HELOC on my property. She was allways there every times I called for some Informations or when I am panicking about something. I am new at this and don't think is going to be easy.. But with Laurie helps I think I will achieved my goals.
Hi there, I'm Bill Westrom 
Before founding Truth in Equity, I worked as an account executive at Macquarie Mortgage. It was during that time I discovered the powerful system that hundreds of my clients around the world have used to save tens of thousands of dollars in interest payments. I wanted to take this idea public through Macquarie. ​But it was shot down…didn't make the company enough money so they didn't want to use it. I resigned right then and there. That's when I decided that if they wouldn't tell the public about it, I would. So in 2006, my business partner David Welles and I founded Truth in Equity.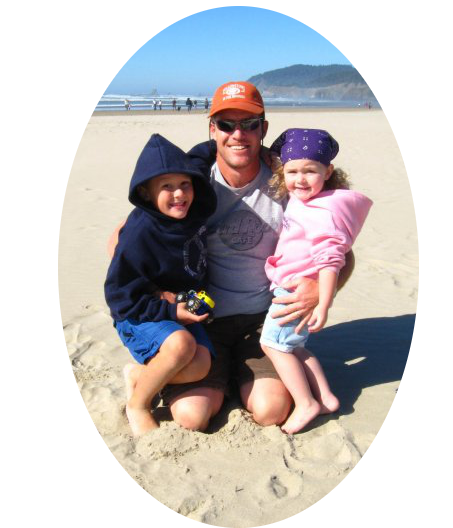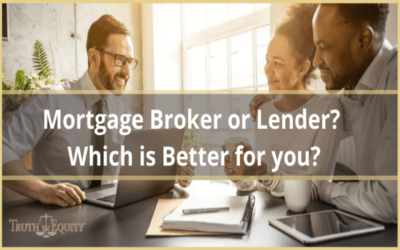 Today, the mortgage industry is filled with numerous companies and individuals that help people in lending money for...
read more