When is the last time your banker sat down with you and showed you…
The fees associated with your accounts?
Or pointed out to you that you were paying too much for their services?
Or insisted that you pay closing costs and Replace Your Mortgage.
Rarely do the banks do anything more than find a new way to ding us for a little more money. Many of our clients have multiple credit cards, a mortgage, life insurance, 401K's and other accounts. Our clients are current with their bills, work hard, and often have a budget, but over the years have lost track of their total and complete financial picture.
 A little savings here and a little there can really add up!  The banks make plenty of money and count on their clients to not ask too many questions.  Closing costs, private mortgage insurance and escrows are unnecessary in many cases.  Before you refinance or replace your mortgage, get your free analysis.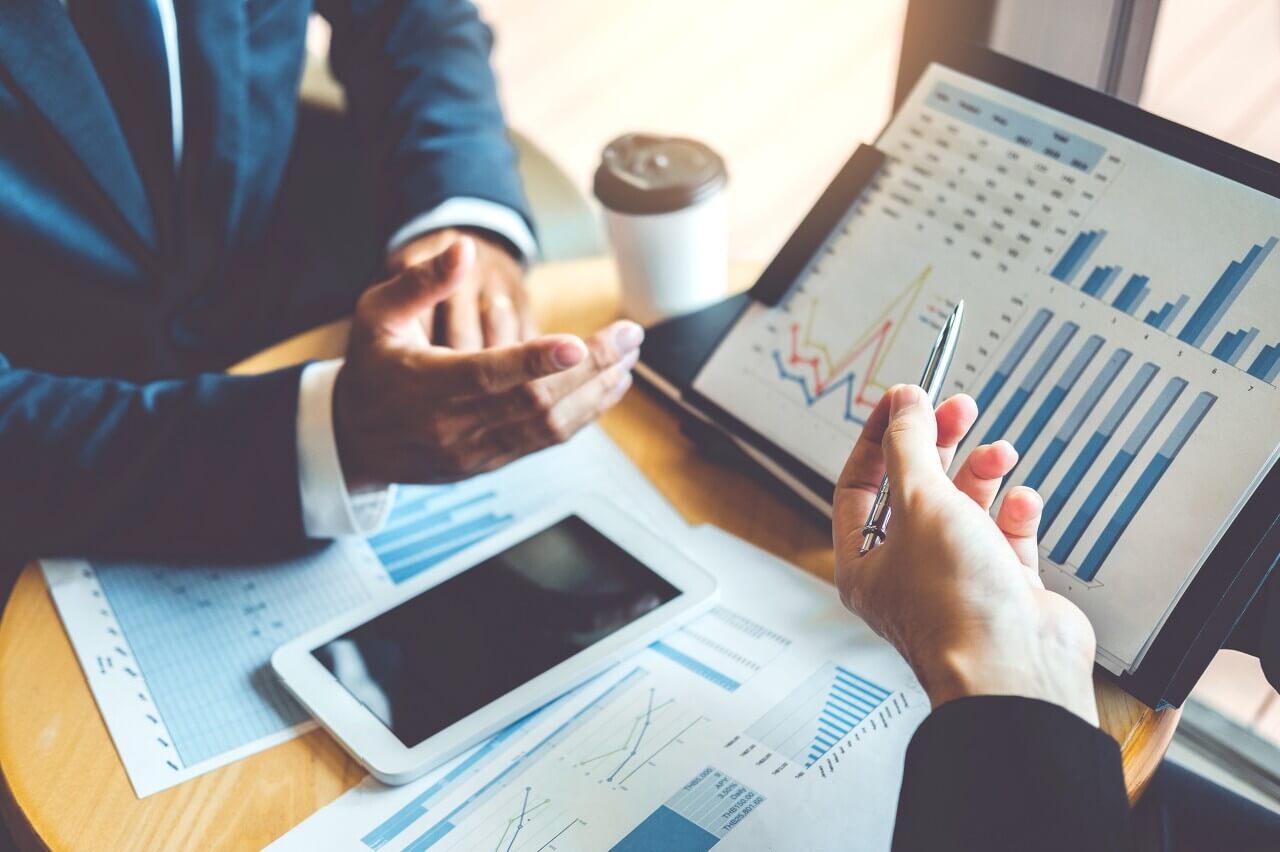 Analysis & Guidence
One thing our personal profile analysis does is point out the where and when the extra costs are incurred each month. Since no two households are exactly alike there is rarely one simple leak in the budget.
 Our proprietary software provides a very specific analysis of earnings, expenses, account fees, and then optimizes the way the accounts are used to save interest and pay down principal quicker.  
This is explained in more detail in our free ebook.
Anyone can learn the basics of true money management. We offer a DIY Equity Optimization training book but most of our clients prefer to have us find the savings, lay out the strategy and help them implement the daily, weekly, and monthly savings plan.
If only banks had multiple account discounts like auto insurers have multiple car discounts.
Implementing and operating this method of self-banking and financial management is not a complicated or difficult process once you become aware of all the moving parts.  It is virtually impossible to turn you into a banking or financial expert in a few pages on a website.  Once you fill out a profile we can then determine if you qualify.
 The summary analysis you receive at no cost will tell you more about your current situation than most imagine.  If you want to learn more we will share with you a career's worth of financial knowledge and expertise. 
 As a Truth In Equity member we will guide you in the most proficient and self sustaining operation of the Equity Advantage® strategy.  Within months of implementation, with our help, you can become a competent 'self-banker'.  Before you refinance and Replace Your Mortgage, get your free analysis and speak with a strategist.
Get free analysis
To receive a free analysis please complete your 
Personal Profile
.